Alex Dils
Visual Design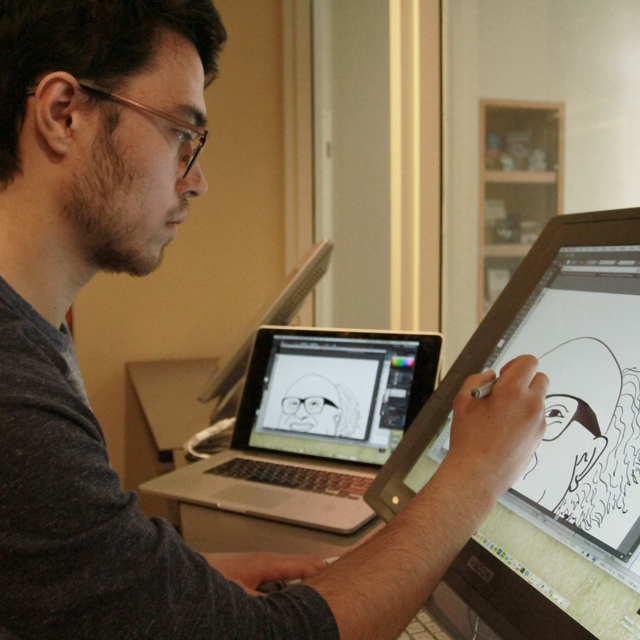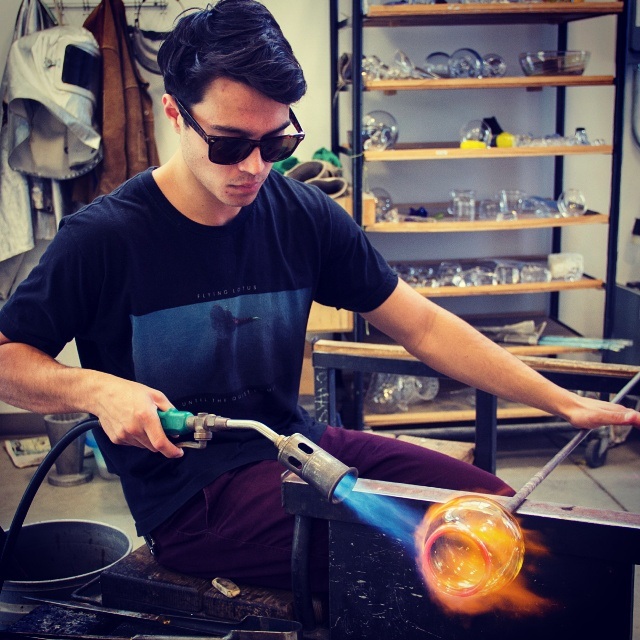 I'm a designer, an artist, a photographer, a glass blower, pizza eater, coffee drinker, thrill seeker, and nature lover. Over the past few years I've worked in a very hands-on collaborative work environment, that has allowed me to sharpen my skills as a designer. The Digital Corps has helped me establish efficent routines, constructive habits, and tricks to stay productive and connected to a distributed team. I have designed websites, logos, icons, wireframes, touch screen games, branding campaigns, promotional materials and much more.
Education
Ball State University: School of Art
(BFA) Visual Communication
Experience
Digital Corps: Visual Design Specialist
Contract Coin: Design Intern
TaskRabbit: Freelance Contractor
Dilshaus: Freelance Design
Skills
Print: Identity development, branding, advertisements, packaging, etc.
Web: Responsive design, animations, page layout, user interfaces.
Photography: People, places, animals, textures, products, landscapes.
Building: (Glass, Metal, Wood)